Articles from our Simple Health Blog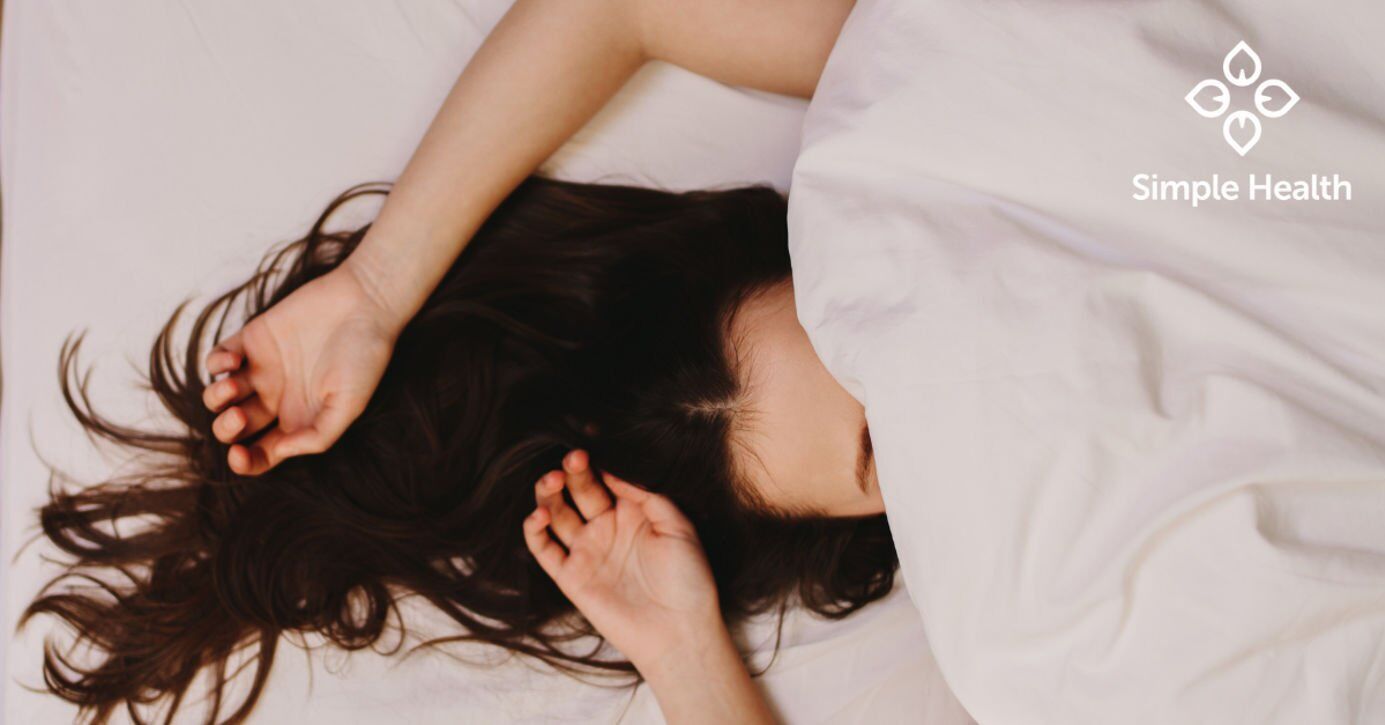 Whether you experience it as a looming shadow, a bedroom intruder, or a panicked "stuck" in your body feeling, sleep paralysis can be scary! Reclaim your sleep NOW!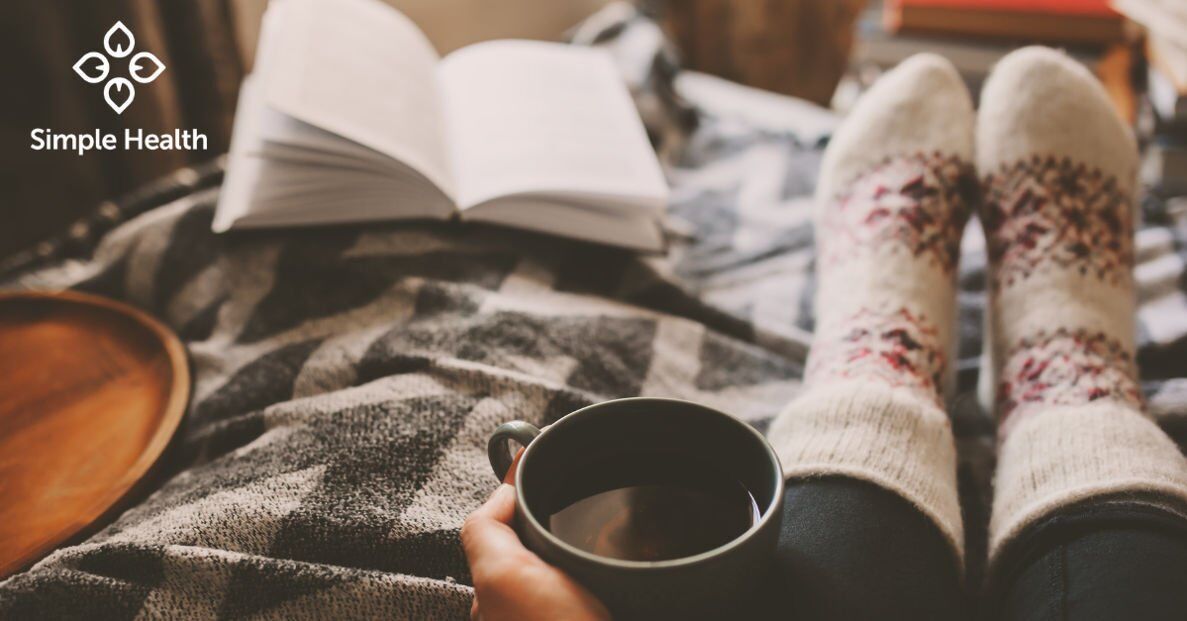 Win x3 with these delicious, seasonal teas that will beat stress and help you sleep like a baby! You won't want to miss our newest post.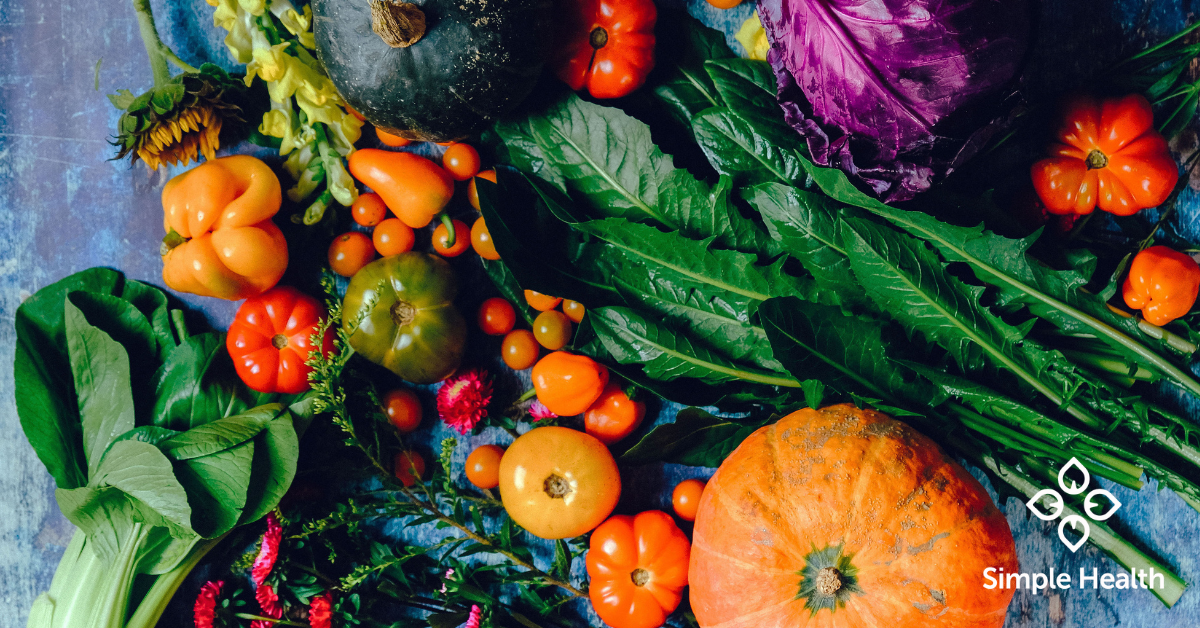 Eat seasonal veggies while managing your blood sugar! Check out our post to see which veggies support your diabetes best in the fall.