Creating a Happier, Healthier & Wealthier You that Lasts a Lifetime!
Health Mastery for Leaders Summit Event Dashboard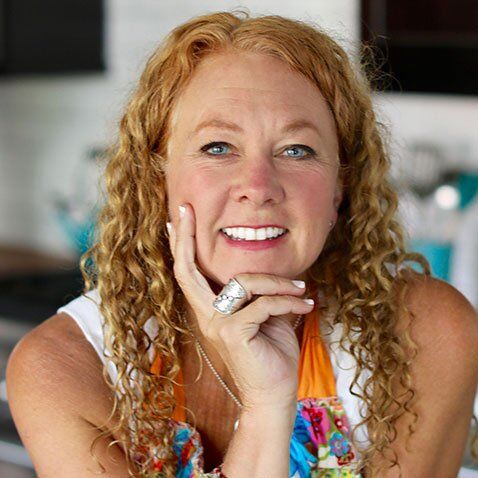 Sue Van Raes
Functional Nutritionist, Food Psychology Specialist, Integrative Health Practitioner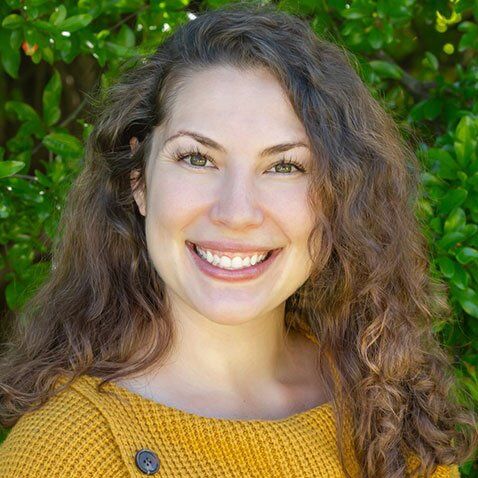 Derika Faamausili
Hypnotherapist, Behavioral Therapist and Life Coach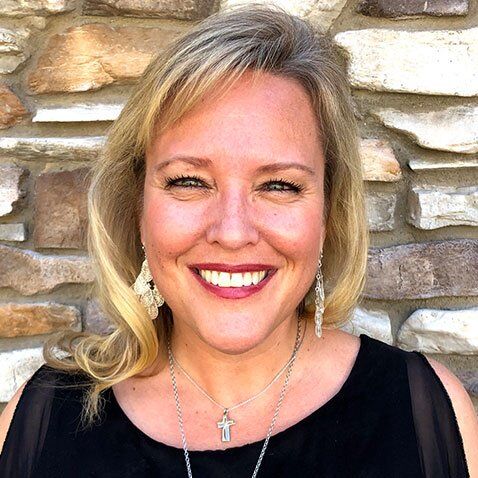 Lisa Williams
Wealth Educator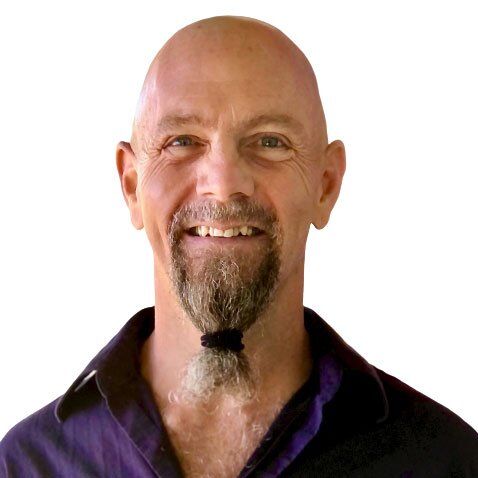 Daniel Aaron
Transformational Entertainer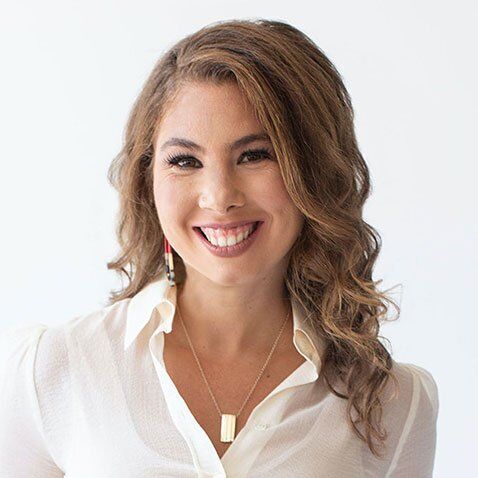 Dr. Serena Goldstein
Naturopathic Doctor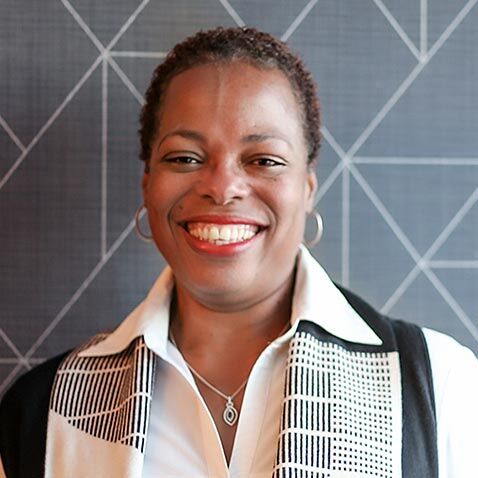 Lorna Sherland
Business Strategist and Leadership Coach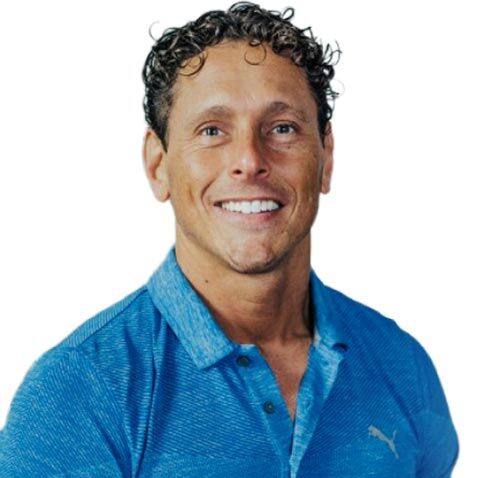 Esteban Lutz
Fitness & Nutrition Coach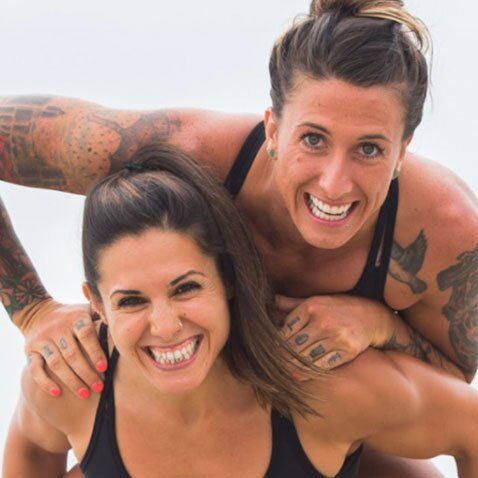 Sarit Attwood
Body Specialists
Sue Van Raes
Functional Nutritionist, Food Psychology Specialist, Integrative Health Practitioner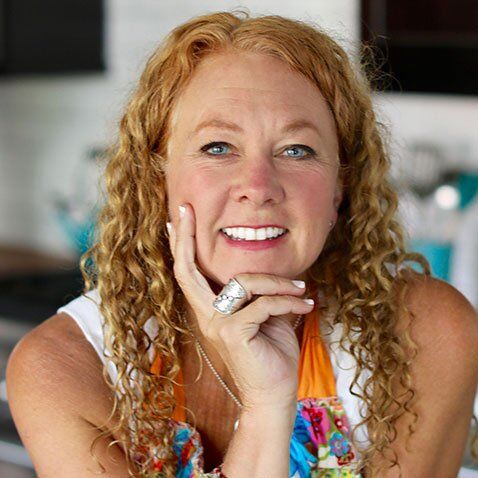 INTERVIEW:
How To Make Peace With Your Plate
About Sue Van Raes
Sue Van Raes is a functional nutritionist, food psychology specialist, and wellness expert who is dedicated to helping women who are stressed out about food finally make peace with their plates.
After her own life-long struggle with food and her two decades of private practice, she discovered a surprising pathway to food freedom and body compassion. Sue is the founder of Boulder Nutrition in Boulder Colorado, as well as Boulder Nutrition Retreats, leading women's wellness and yoga retreats locally and internationally. You can also check out her well known podcast, SATIATE, on iTunes or Spotify.
In her upcoming book, Sue draws on her personal and professional experience providing a body, heart, mind, and soul approach to food and body freedom.
Derika Faamausili
Hypnotherapist, Behavioral Therapist and Life Coach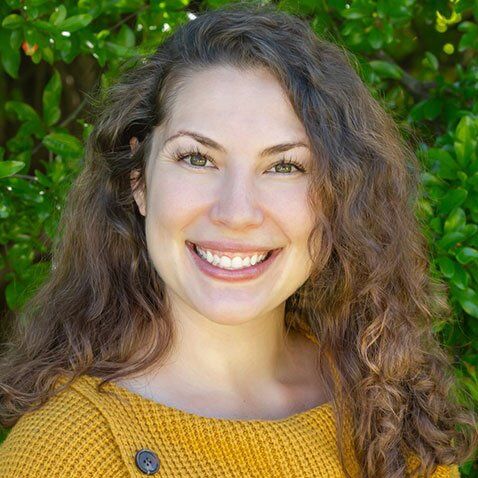 INTERVIEW:
How to Live Your Happy Successful Life
About Derika Faamausili
Meet Derika Faamausili, a renowned transformational leader, 3-time best-selling author and the founder of Wholesome Hypnotherapy and Focused Mindset Coaching Company.
With over a decade of experience in the field of hypnotherapy and personal development, Derika has helped people across the globe overcome their limiting beliefs and achieve their goals and dreams. Derika is a true testament to the power of positive change. Her journey to success was not without its challenges, overcoming poor emotional and physical health, and the hardships of poverty. Despite these obstacles, she has created a life of supreme health, happiness, abundance, and adventure with her soulmate and five children.
Derika's passion is to empower others to live a successful life, filled with the achievement of their goals and dreams.
Lisa Williams
Wealth Educator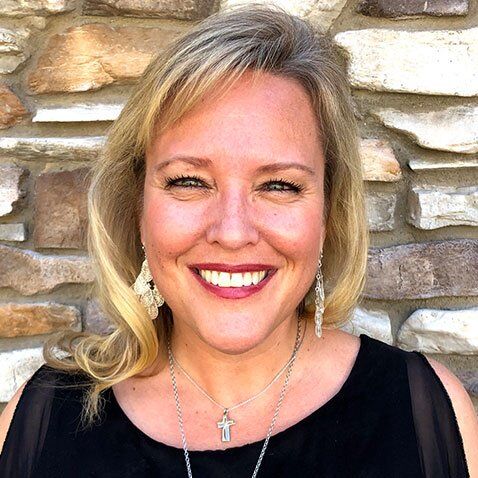 INTERVIEW:
Have a Wealthier, Healthier Life Living in Your Field of Favor
About Lisa Williams
Lisa is America's Wealth Educator, a recovered corporate executive who woke up one morning and realized she couldn't remember the last time she had learned something new.
She started the mission at Lisa Williams Co, "To empower, equip and inspire one million people to hire themselves," after the loss of her mom and her best friend Elizabeth in the span of 10 months. Her certainty that God can use all things for good, fueled her through her grief and helped open her eyes to the many gifts God still had planned for her life. This loss propelled Lisa to co-author her most recent book with her Angel Elizabeth in, "Conversations With An Angel" on bookshelves across the globe!
Lisa and her kingdom-driven tribe help others step into their God-Gifted purpose with a bigger mission to create a group of "7 figure givers."
She found her own financial freedom at 47 years young and did this working for someone else. Imagine the lives that can be impacted by teaching others to "generate in order to be generous!" Lisa is a Certified Approval Addiction Coach, Wealth Educator, Author, Speaker, Licensed Life and Health Professional, and America's Business Matchmaker. She teaches people how the addiction of approval from others holds us all back in life, business and wealth building. By overcoming this addiction, embracing financial education and gaining the skills to create multiple income streams, we can achieve the time and money freedom we all crave!
Lisa's next chapter has her locking arms with an overwhelming abundance of like minded friends. Good people, doing good things as life-long learners! You can catch up with Lisa on her website.
Daniel Aaron
Transformational Entertainer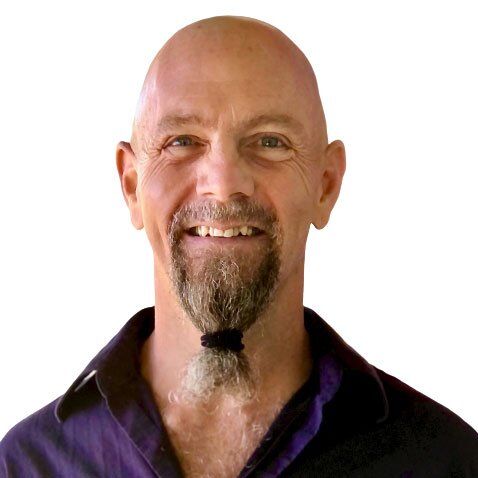 INTERVIEW:
Spiritual Abundance: Practices to Perpetuate Peace and Prosperity
About Daniel Aaron
Daniel Aaron is an inspirational author, speaker and CEO of The Art of Vibrant Living, an international entertainment, education and empowerment company. He helps Spiritual People raise their vibration and empowered actions—in the realms of mindset, business, finances, health, emotions and practices—so they can finally get their physical, earthly lives to match up to their values, vision and potential.
Daniel's been recognized as a leading expert on Spiritual Leadership, Business and Human Potential, having now supported the life transformation and improvement of tens of thousands of students and clients. He founded and created the internationally acclaimed Radiantly Alive Center in Bali and Living the Vibration of Vibrancy™, a seven-week transformational program.
Daniel's best-selling book, The Art of Spiritual Leadership: 40 Laws to Transform Your Life (and the World) highlights his experience combining cutting edge personal and spiritual development with ultra-practical life and business strategies. Always entertaining, Daniel uplifts and entrances audiences through stories, strategies and secrets that inspire, educate and empower. He's coached executives, Hollywood actors, entrepreneurs, therapists, artists and everyday people. In addition to his group programs and private coaching, Daniel also teaches at the world-renowned Omega and Esalen Institutes.
Dr. Serena Goldstein
Naturopathic Doctor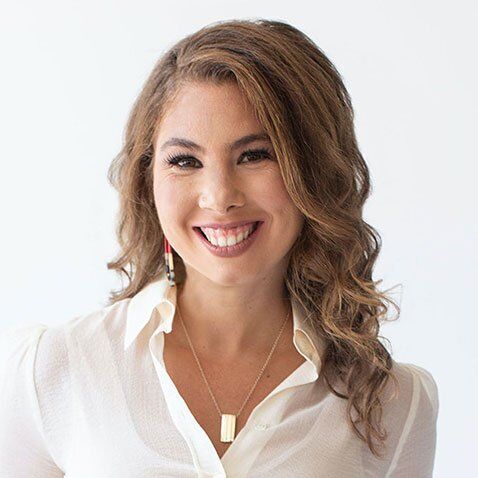 INTERVIEW:
Connecting the Dots of Health to be Your Own Best Advocate
About Dr. Serena Goldstein
Dr. Serena Goldstein is a Naturopathic Doctor who works significantly with natural medicine and lifestyle changes around weight concerns, hormone, stress, gut, and mood related concerns, always looking to address the big picture and create an individualized plan.
Dr. Serena also understands the importance of practicing prevention as part of our busy lifestyle, as her strong background in psychology helps provide inspiration and motivation for her patients when it comes to long-term health and listening to their body.
Dr. Serena has shared her expertise on outlets such as MindBodyGreen, Forbes, and Shape.com, has appeared on NYU Doctor Radio Sirius XM, written multiple research articles on mind/body healing such as for Naturopathic Doctor News & Review (NDNR), guest appeared on many podcasts, presented at numerous conferences for both colleagues and medical students, and serves on the Advisory Board member for Natural Practitioner Magazine.
Lorna Sherland
Business Strategist and Leadership Coach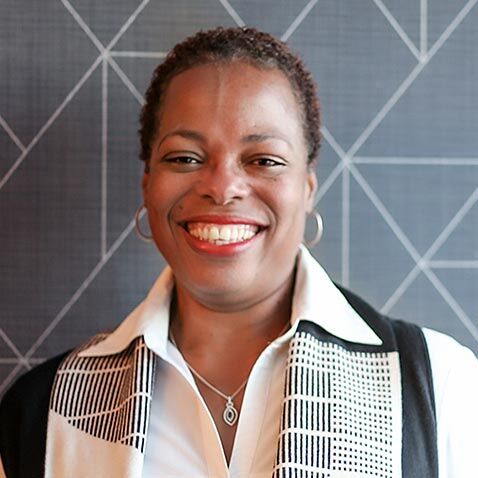 INTERVIEW:
Health is Wealth
About Lorna Sherland
Lorna Sherland is an award-winning real estate Broker with over 20 year experience. She is also a transformational leader with over 4 years experience coaching entrepreneurs and leaders to find their authentic self with clarity and confidence. She only coaches to results.
Esteban Lutz
Fitness & Nutrition Coach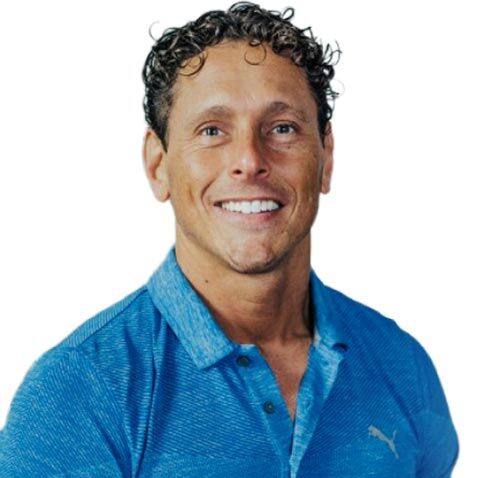 INTERVIEW:
K7 METHOD. 7-Steps to Transform Your Body while you Boost Your Energy & Confidence
About Esteban Lutz
Founder of Vida Personal Training and the K7 METHOD. With over 30 years of experience in the fitness and nutrition industry, Esteban is a true expert in helping people achieve their best selves through Mindset, Nutrition, and Fitness coaching.
Specializing in working with tired moms, Esteban has a unique and highly effective 7-Step approach that enables clients to see results and feel a significant boost in energy and confidence within their first week. Esteban has a proven track record of success, he has served as the fitness trainer for numerous professional athletes, including NFL Super Bowl Champions. Furthermore, he has trained and mentored over 5,000 fitness and nutrition coaches, gaining invaluable insight into what works and what doesn't in helping people achieve their physical transformations.
Sarit Attwood
Body Specialists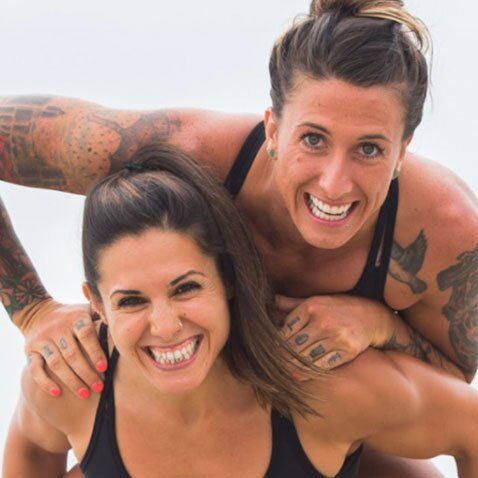 INTERVIEW:
Redefining Fitness A fresh approach to getting in shape
About Sarit Attwood
Erin and Sarit, founders of ImproveU Solutions and Emunah Strength are on a mission to transform the lives of millions through the same movement, nutrition and lifestyle habits that transformed their lives.
Don't be fooled by their physiques when you see them because for a longer portion of their lives, they used to struggle with their weight, anxiety, depression, and a multitude of disordered eating patterns. These two body transformation experts have over 25 years of combined experience in the fitness space, and are here to radically transform the weight loss industry by eradicating the false diet, fitness, and food industry trickery through education and entertainment. They are committed to providing sustainable weight loss and body transformation results through their 360 approach, and bring health, confidence, and physical and mental freedom to every woman.