STEP 2: 🛑Wait! Your registration isn't complete…
We've Got a Special Wellness Advantage
Upgrade Offer for Motivated Leaders Like You!
Your Gateway to Premium Health Insights Awaits!
Why the Wellness Advantage Elite Access Upgrade?
Go all in to ensure your success! This is your golden ticket to an immersive, one-on-one journey with Dr. Donahue to redefine your relationship with sugar and finally change the way you look and feel.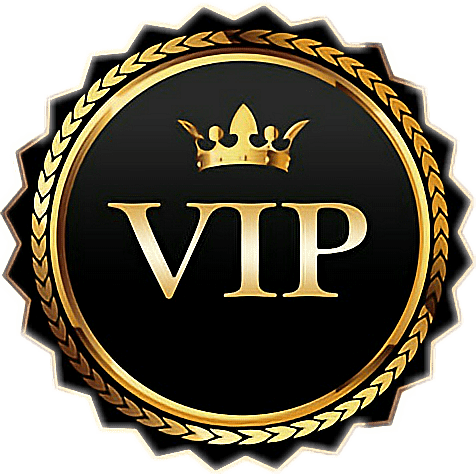 Upgrade Now to Gain Access to Wellness
Advantage Elite Access Upgrade
with Dr. Holly Donahue!

Here's a peek into what the

Wellness Advantage Elite Access Upgrade

entails……
Dive deep into the realm of holistic wellness. The Wellness Advantage Elite Access Upgrade offers a treasure trove of benefits designed to uplift and guide your health journey, including:
Exclusive One-on-One Hour with Dr. Donahue: Get personalized advice and have all your questions addressed directly by an expert.
Handouts on Essential Health Topics to Step Into Health & Harmony:
7 Simple Ways to Lower Blood Sugar Naturally:

Natural strategies to manage blood sugar

7 Rituals to Destress: rituals tailored for high performers
7 Herbs that Help Control Blood Sugar: Guide to herbs that aid in blood sugar regulation
Mastering Glycemic Balance: The Essential Vegetable Guide: Comprehensive lists of Category 1 & 2 vegetables
Clean and Healthy Eating for Macro Support: A definitive guide on portioning and choosing the right foods for your plate
7 Top Foods That Create Energy and Improve Metabolism: Boost your vitality with a list of foods known for their energizing properties and how to incorporate them into your diet.
Unrestricted Lifetime Access: Revisit expert discussions and breakthrough sessions anytime with lifetime access to all show recordings.
ACCESS to ELITE MEMBERS TRAINING ROOM
Your ELITE ACCESS Upgrade to an
ALL-ACCESS PASS is just $97 (a $1197 value)

DATE: October 26th at 7 PM EDT (4 PM PST)
BRING A FRIEND TO YOUR VIP EXPERIENCE!
Do you have a friend that shows up for you and holds you accountable? Someone who guides you and helps you on your healing journey? Maybe it is your best friend, spouse, or a family member – whoever that person is for you – I want to invite them to our VIP Experience.
Share the Online Show Wellness Advantage Elite Access link and have them sign up for the summit and work alongside you – or share the Zoom link and have them just show up for the Zoom training.
**Get all of this for just $97!**
***Price Increases to $197 on October 11th at 12 AM EDT
© Copyright 2023 Dr. Holly Donahue.
All Rights Reserved.