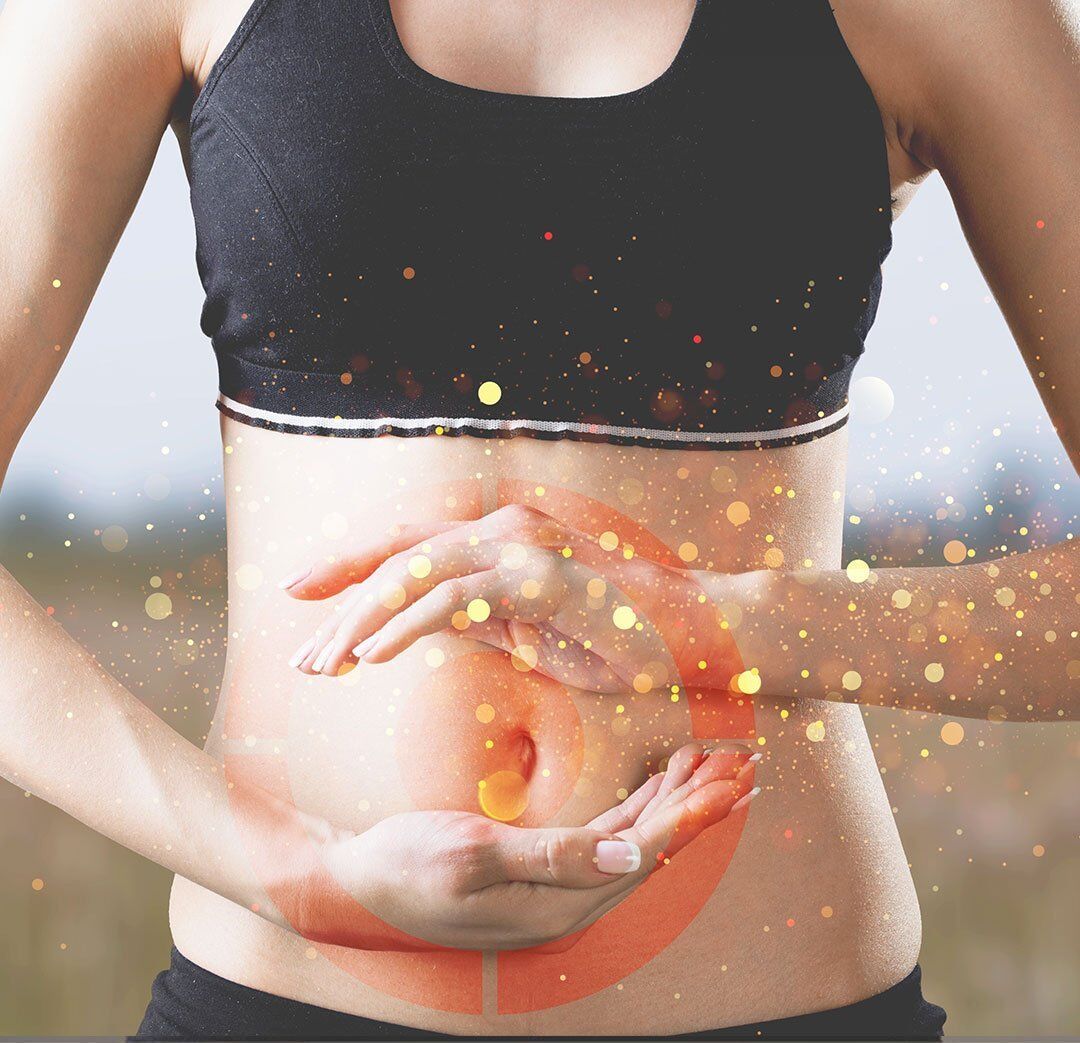 Experience the Power of Better Gut Health
Many people struggle with seemingly small barriers to health — indigestion, bloating, fatigue, brain fog, and general malaise…
Give yourself a healthy reboot with Simple Health's 28-Day Detox.
N Assess your current sleep habits
N Remove your toxicity to reboot your immune system
N Tackle food sensitivity
N Experience better overall health
Detox in 28 days with Dr. Donahue and Core Restore Detox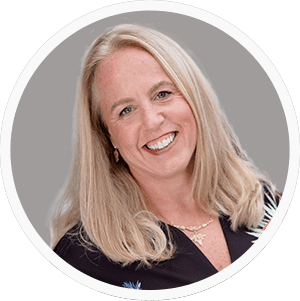 Dr. Holly Donahue, a licensed board-certified Naturopathic doctor, has spent years guiding patients through successful 28-day liver detoxification and cleanse programs.
Now she is offering the Detox Special program to conveniently include all of the products you'll need for your detox cleanse. And don't worry about feeling rushed! You can go at your own pace with the Detox Portal.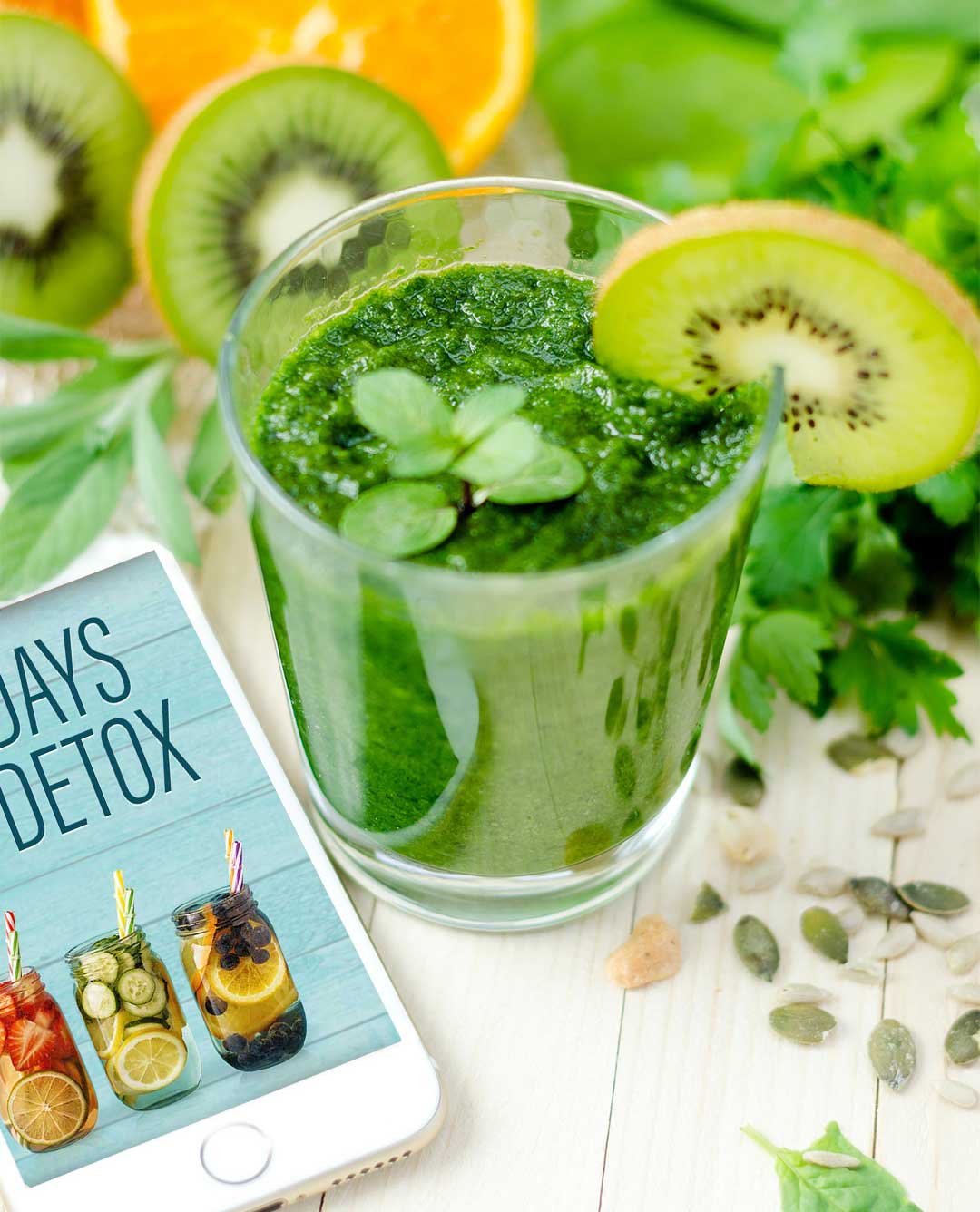 This 28-Day Detox Program Includes
A Step-by-Step Detox Guide
Receive clear professional instruction on your 28-day detox
All Necessary Supplements
This program includes the $450 worth of supplements needed for your detox program
Your Nutrition Plan
Follow the nutrition plan to optimize your detox program
Discount to the Simple Health Store!
Get 15% off your next naturopathic products purchase up to $200* at the Simple Health Online Store.
Z Free Simple Health Joco Mug
The 28-Day Detox Program was designed by Dr. Donahue. Let her expertise walk you through the detox process.
Professional scientific based guidance
A comprehensive Detoxification Guide
Detailed explanation of Detox process
Step-by-step instructions for the 28 days
It's time for a system reboot!
Enjoy our Special Rate of $300 off!
Still have questions?
Get all your questions answered in a free 15-minute consult with Dr. Holly Donahue, Board-certified Doctor of Naturopathic Medicine, Founder of Simple Health.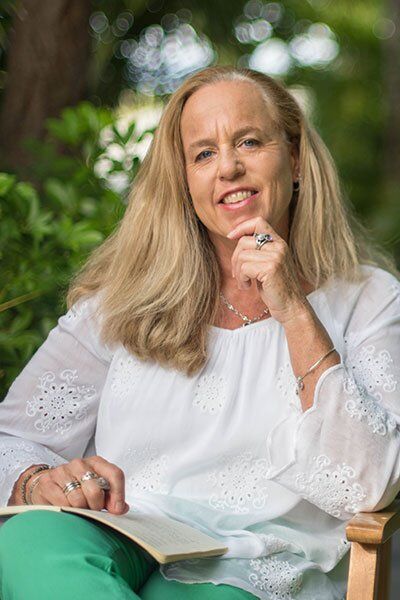 Since discovering naturopathic medicine, first as a patient, and then as a licensed naturopathic doctor, I have seen first-hand so many times how viable an alternative it is to pivot someone's health.
That's why I founded Simple Health, to offer true wellness plans and programs like this one to reach even more people virtually. It brings me so much joy to help people by giving them the tools and the knowledge to turn their life around.
I know that medicine is not one size fits all. Whether your solution is a program like this one or you'd prefer working one-on-one with me so I could customize your wellness plan, I am here to listen and meet your unique lifestyle.
- Dr. Donahue
This information is being provided to you for educational and informational purposes only. It is being provided to you to educate you about natural medicine and as a self-help tool for your own use. It is not a substitute for professional medical advise from your PCP or health care practitioners. This education and information is to be used at your own risk based on your own judgment. View my full disclaimer here.