Tired of not sleeping?
Wishing you had more energy to get through the day?
Are you feeling cranky all the time?
You can create and maintain healthier sleep habits.
Get our FREE Guide to GET A BETTER NIGHT'S SLEEP
Just tell us where to send it!
This Guide will walk you through six easy steps to getting a better night's sleep through use of:
Rituals
Nutrition
Your bed
and more!
Getting a good night's sleep makes all the difference – to your energy level, your mood, your memory and even your health.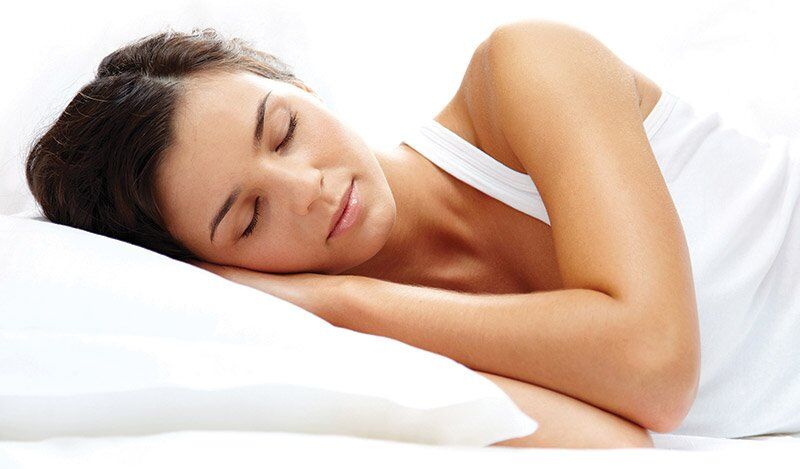 Empower Yourself!
Use our science and years of experience to help establish a more successful bedtime environment and routine.
Learn about ways to relax and decompress.
Explore the use of natural supplements in improving your sleep.
Better sleep truly can come naturally. Let us show you how.
You can sleep better!
Related Articles from our Simple Health Blog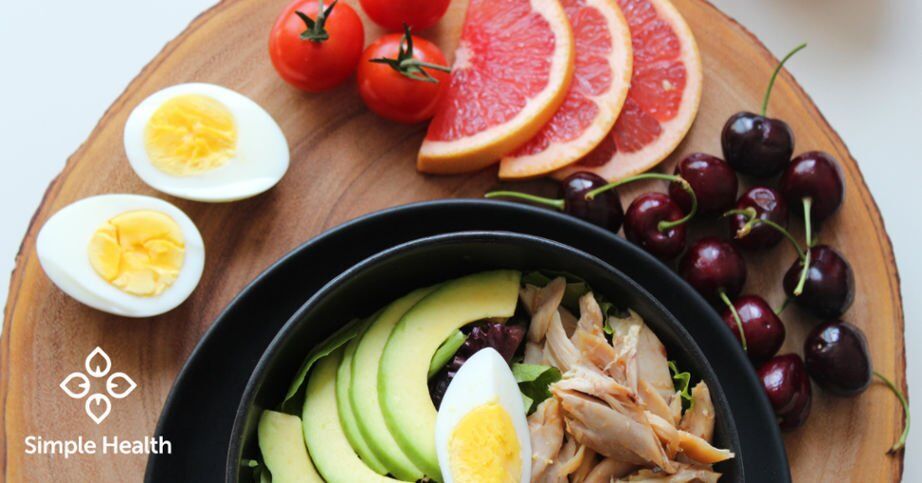 Did you know that your kitchen holds the secret to enhanced brain power? The foods you choose...