Reconnect to a Healthier Way to Live
Follow a naturopathic treatment plan in collaboration with a community of like-minded peers
Book a Discovery Call
Naturopathic Health Protocols
Physician-Led Group Coaching
Achieving better health can feel like a struggle, especially when you're trying to do it alone…
Find Your Healthy Motivation With a Supportive Community
Maintaining peak performance takes effort.
That requires motivation.
Staying motivated can be a huge challenge when you're already busy.
There needs to be a way for driven people to regain their health in a way that heals their bodies while also nourishing their minds and spirit.
Simple Health's Wellness Connection offers patients the opportunity to achieve better health through health & life coach group sessions, alongside other high-achievers embarking on their own health journey.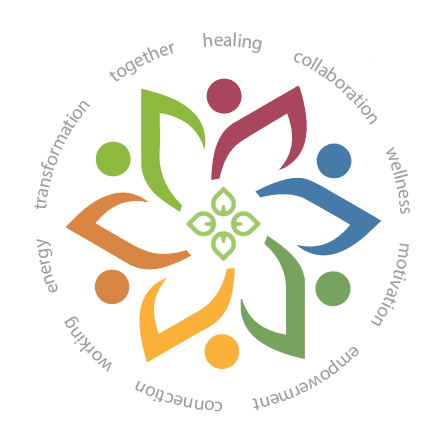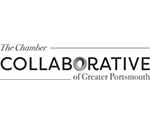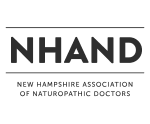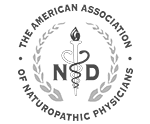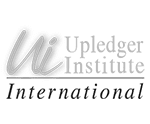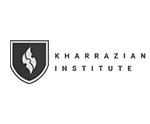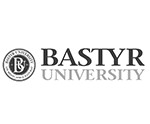 LIVE A LIFE FILLED WITH HEALTH & VITALITY
Embrace a Holistic Approach to Wellness
Simple Health's Wellness Connection gives you the opportunity to experience the benefits of naturopathic medicine while harnessing the healing powers of group health & wellness coaching.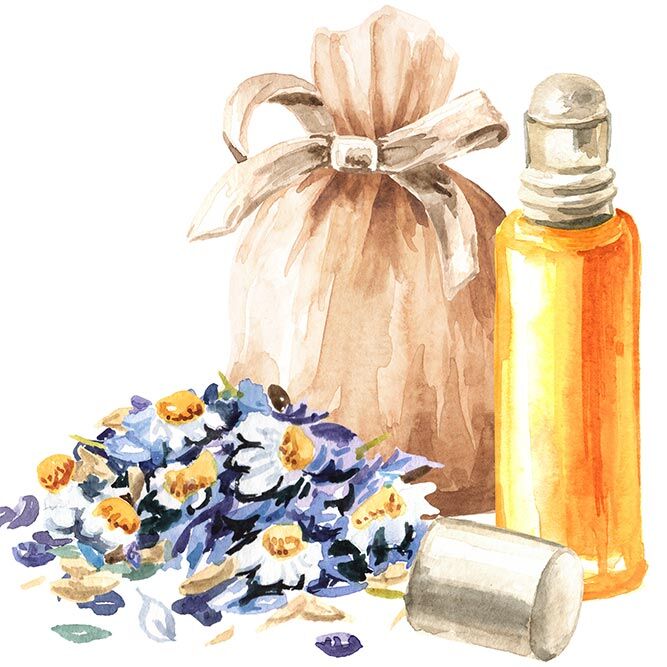 Naturopathic Care
Follow a clear and simple process with health self-assessment tools that enable you to fully understand your unique health profile.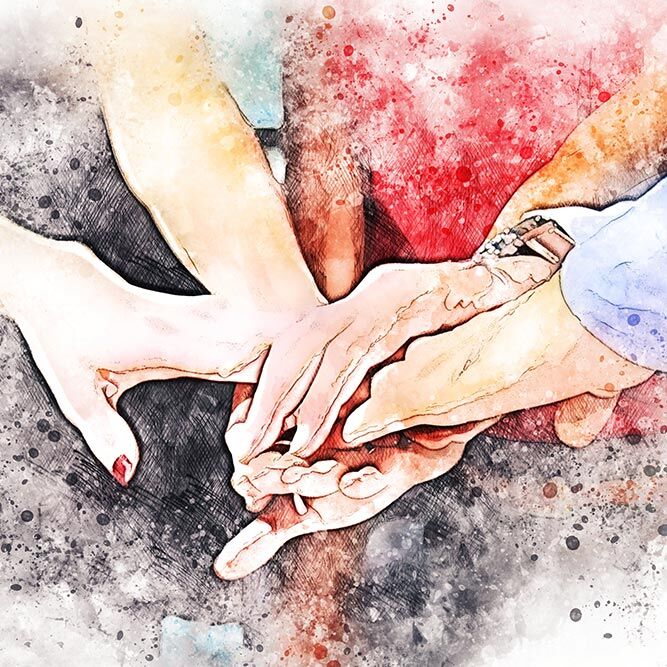 Community Connection
Follow a proven holistic health program alongside like-minded high-performers to achieve your health goals.
A Clear Path to Health
Experience greater clarity when it comes to maintaining a healthier lifestyle, now and for years to come.
Find true health freedom.

I found Dr. Donahue online when looking for alternative ways to deal with my back pain. Dr. Donahue is one of the friendliest, knowledgeable, and professional doctor's I have experienced. It feels so great to finally have my life back! I would highly recommend her to anyone looking for a naturopath.
REACH THE PEAK OF HEALTH
Find the Right Team to Stay at the Top of Your Game
The wellness connection combines naturopathic treatment plans and a physician's guidance and insight alongside a network of like-minded health-focussed peers.
1
ASSESSMENTS
Use self health assessment tools and a science-based strategy to achieve
Analyze your current wellness
Get tangible health data
Build a game plan to achieve better health
2
CONSULTATION
Join doctor-led group coaching sessions
Weekly live discussions
Health & wellness workshops
Regular group check-ins to keep you motivated and accountable
3
NETWORK
Find support and guidance through community
Exclusive access to our Private FB group & Text Support

Live

health & wellness

events

Useful resources & tools
Feel your best.
Perform at your best.
Discover the power of natural healing.

Raise Your Awareness & Improve Your Health IN 7 SIMPLE STEPS
The Wellness Connection gives you a clear process to simplify the way to improve and optimize your health.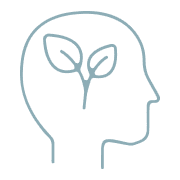 Delve deep to recognize what you really need
Learn how to set realistic goals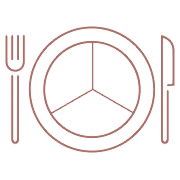 Balance your nutrition from the macro level
Find out how to really meal prep and cook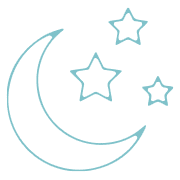 Understand why sleep is essential
Discover how you can sleep better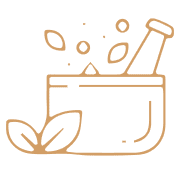 Herbs and Plants as Medicine
Optimize herbs and plants to enhance your health
Maintain a healthier balance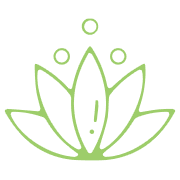 Mine the importance of stillness, balance and gratitude
Learn how to incorporate meditation, prayer and journaling
Detoxification and Gut Health
Understand the major impact your gut has on whole body health
Learn how to Detox in 21 days
Your health is your greatest asset.
Find out how to maintain and optimize your overall well-being.
The Wellness Connection follows an integrative approach to wellness, recognizing that you can only be truly healthy when all of the below are achieved: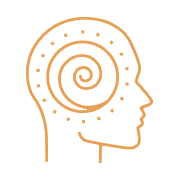 Healthier Mind
Approach your health with purpose and greater clarity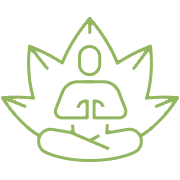 Healthier Body
Rejuvenate your health and experience the physical vitality you desire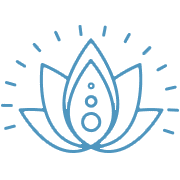 Healthier Spirit
Find a greater sense of joy that comes with improved health

I love your energy and the love your share!!
Enjoy your time with your parents!
– TH
As a licensed naturopathic doctor, Dr. Donahue brings a wealth of experience and knowledge as a health coach to her patients — helping each one of them develop tools and strategies to create healthier, more balanced lives.
"My goal is to help patients find joy in good health so they can perform at their best and thrive."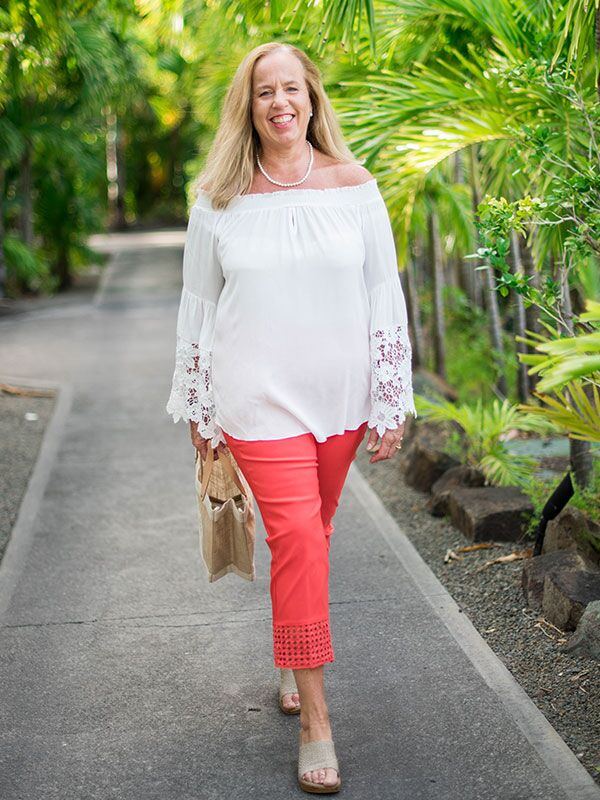 Naturopathic Medicine to Heal the Whole Person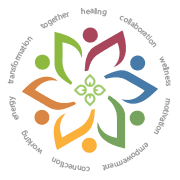 Join the Wellness Connection
Start the program and get your customized health assessment.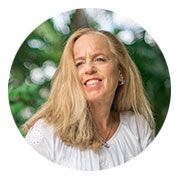 Connect With Dr. Donahue
Schedule a free discovery call to discuss your specific health concerns and goals.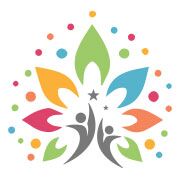 Get Your Gameplan
Receive a science-based strategy focusing on your overall health to elevate your level of well-being in all aspects of your life.
Invest in your health.
Schedule a free consultation with me right now!
Experience the Power of Natural Healing